Film Production & Post Production
Rory Hinds founded Mine Films in June 2000 with the core belief that our work is a reflection of ourselves
and we see every challenge as an opportunity to shine.
Mine Films is proud, humble, hardworking and passionate about the projects we take on.
Our passion for filmmaking drives our desire to work in many disciplines and our 20 years international experience working with top level clients worldwide gives us a killer ninja skill-set that we are proud of.
Our production services are focused on strong storytelling and high-end cinematic quality.
That's what makes it mine.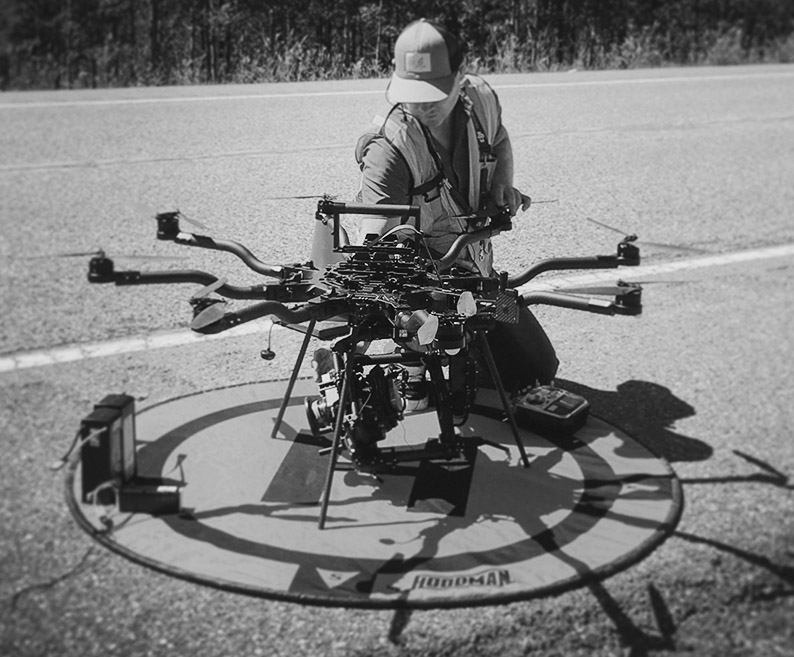 Rory Hinds
Film Ninja
___________________________________________________
Rory is a highly experienced multi-skilled South African – British – Canadian.
With a deep  passion for creating high quality films, Rory has a natural ability for creative problem solving which has impressed  clients worldwide for over 20 years.
He is the swiss army knife  of filmmaking and his talents are limitless.
Rory is honest, solid  and dependable, although he can't two step but will learn.
___________________________________________________
Behind all great art is a process.
Please enjoy our Showreel
The masters are at work
when tools become toys
CREATIVE TALENT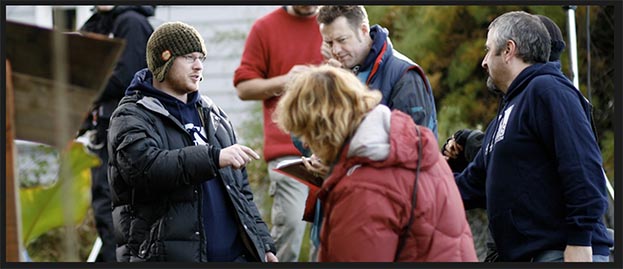 WRITER | PRODUCER | DIRECTOR | CINEMATOGRAPHER | DRONE PILOT | EDITOR | COLOURIST
Choose the right people, build the strongest team
Our people set out to make dreams come true, day in, day out. We have skilled and specialized talent  for every step, from concept to script, from shoot to final delivery.
THE ART OF TECHNOLOGY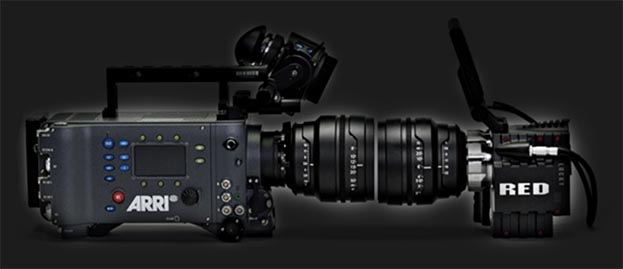 8K RAW | DIGITAL CINEMA | FLAME PREMIUM | UAV DRONE | 3 AXIS GIMBAL  | WIRELESS HD
The killer cocktail of blending art with technology
We understand both in equal measure. We craft reliable methods to provide our customers with pixel perfect images, both aesthetically and technically.
"Man must rise above the Earth—to the top of the atmosphere and beyond –
for only thus will he fully understand the world in which he lives."
Socrates
Flying Red Weapon
6K - 100fps - RAW - Motion - Stills
Mine Stealth Aerial Systems
Long flight times - Rock Solid Images
IATSE 669 DOP & Drone Pilot
Working on union & non-union productions
Please enjoy our Aerial Showreel

Mine Films Aerial Division
The leaders in aerial cinematography.
At Mine we spent years building 
and sell heavy lift drones worldwide to pilots who demand the very best. Now we focus purely on flying the worlds most advanced drones for film and television.
We are fully Transport Canada certified with an "OPEN PERMIT" to fly commercially throughout Canada and with our 
partnerships in the US we can fly under FAA approval.
Rory Hinds is a registered IATSE 669 Director of Photography and Drone Pilot working on both union 
and non-union shoots.
Mine specializes in high quality heavy-lifting machines that fly the Red Weapon and are proud to have 
the of the industries longest flight times that keep productions moving.
Whatever the production, we have a flying machine for the job.
Please take a look at our setup
Our in-house feature film projects
Written & Directed by Rory Hinds
RUSHING TO SLOW DOWN
Science Fiction Roadtrip
We work worldwide
Our base is on Eagle Island, West Vancouver
International filmmaking
Europe - USA - Canada - South Africa - Australia - Asia
Mine Films
5806 Eagle Island
West Vancouver
V7W 1V5
Canada
Canada  : +1 403 827 6154
USA        : +1 818 748 8428
UK          : +44 (0)207 193 2572
©2016 Mine Films. All Rights Reserved.